I love collecting vintage NYC memorabilia! Through Postcards, Magazines, Ads, other Paper Ephemera and a Variety of Items which were part of everyday life, I can more easily recall the "Good Old Days". (Even if I hadn't been born yet-) I like the 1920-60s era best. Anything which shows a "Frozen Moment in Time" and can be held, enjoyed and shared make my day better!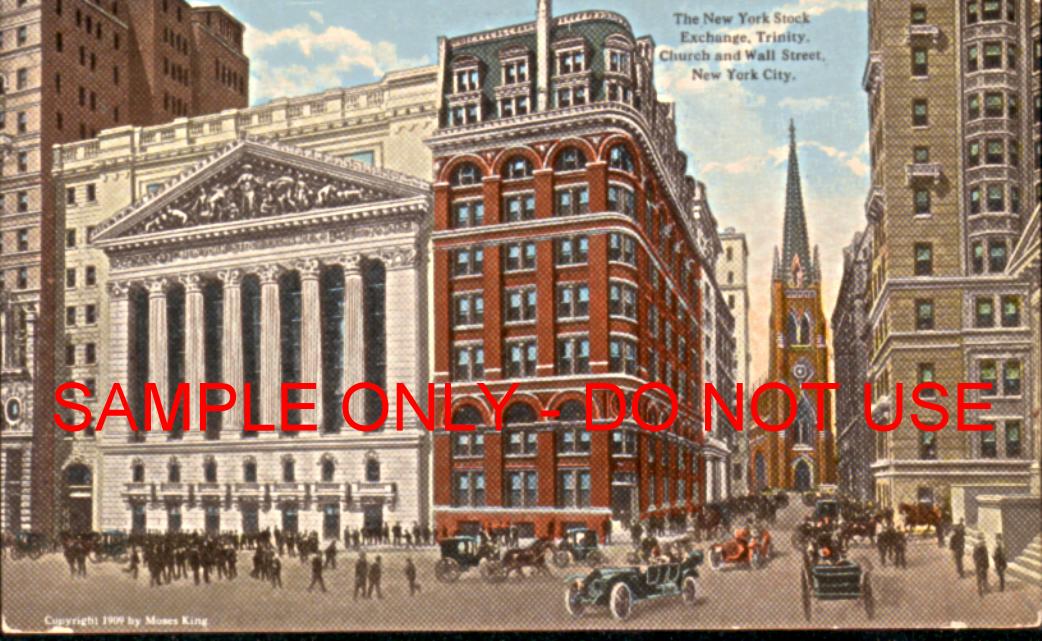 Take your time and enjoy a trip down "Memory Lane". Most of the postcards and other items shown on these pages are for sale or trade. I'm always adding to my collection, so be sure to stop by on a regular basis and see what's new!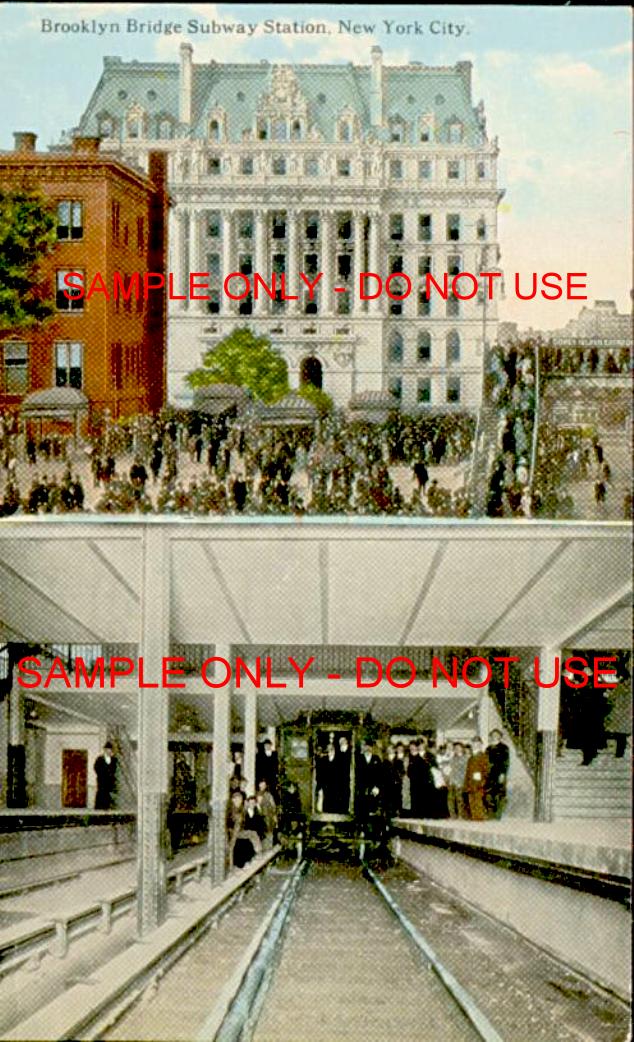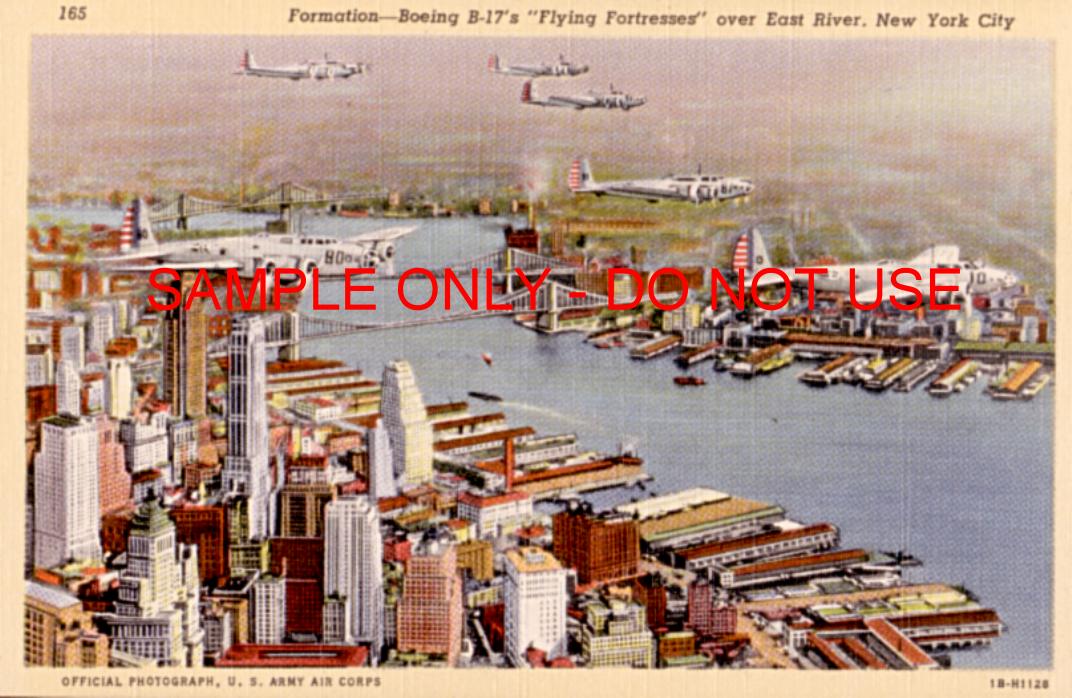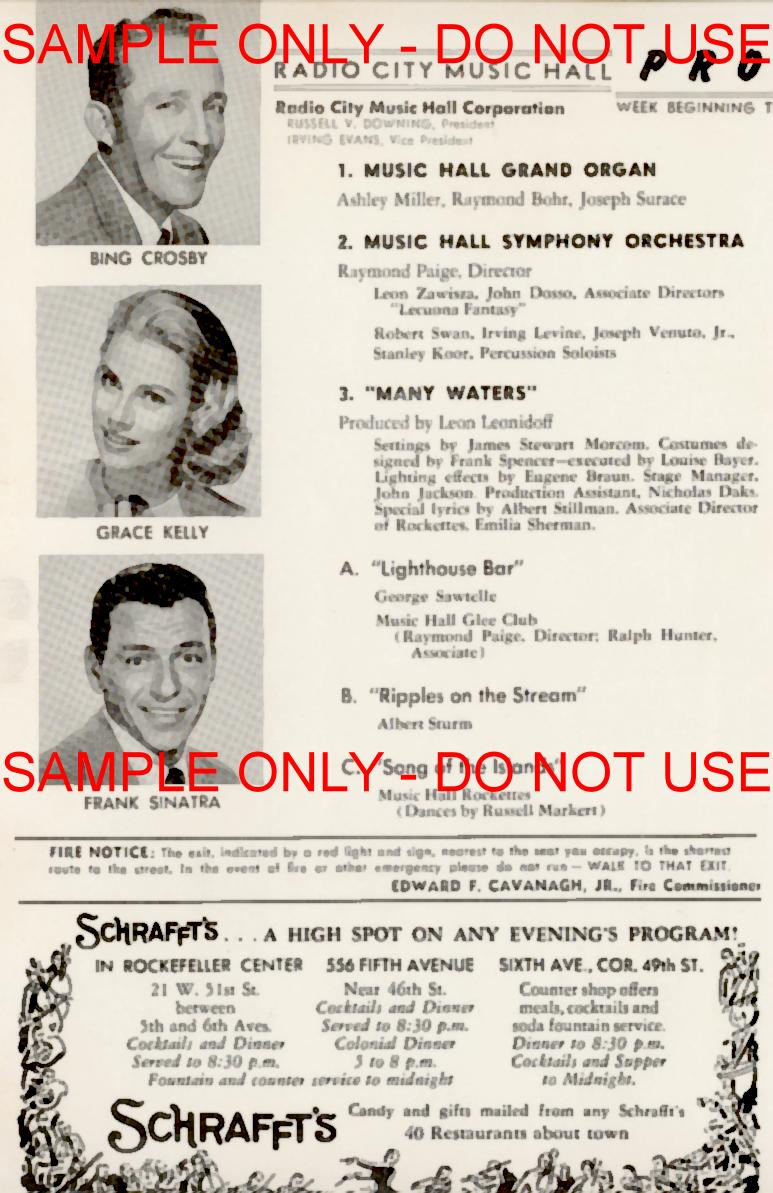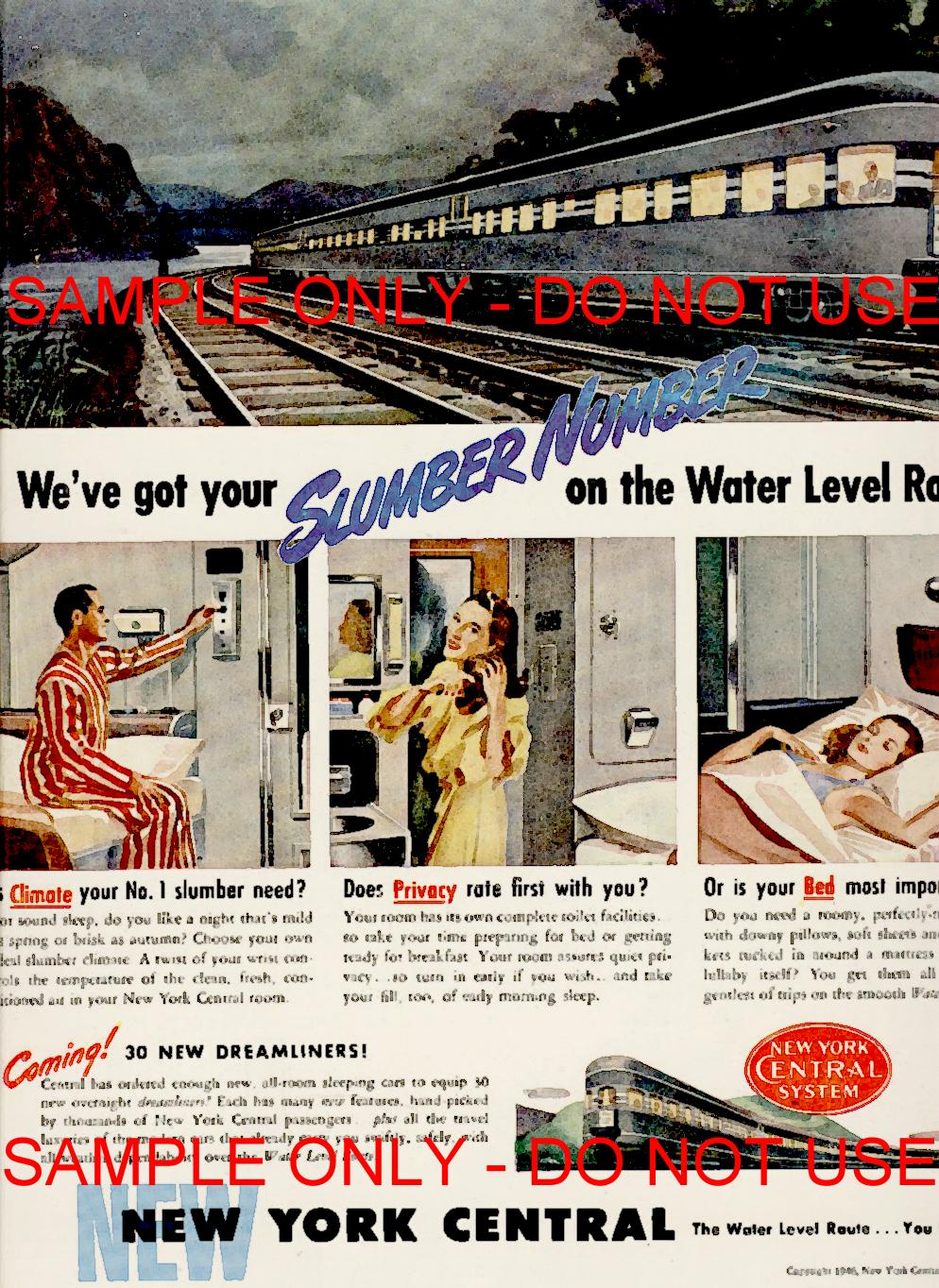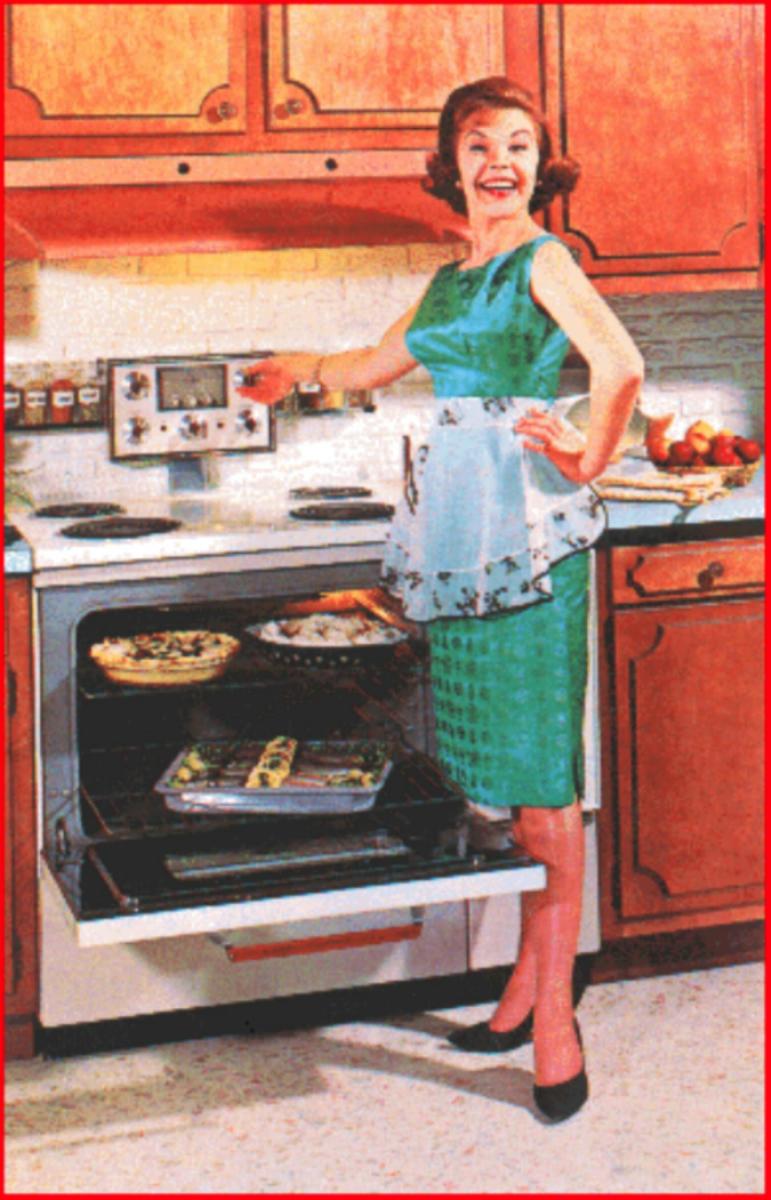 There are LOTS OF IMAGES on these pages and take a while to download- Please be patient. IT'S WORTH THE WAIT!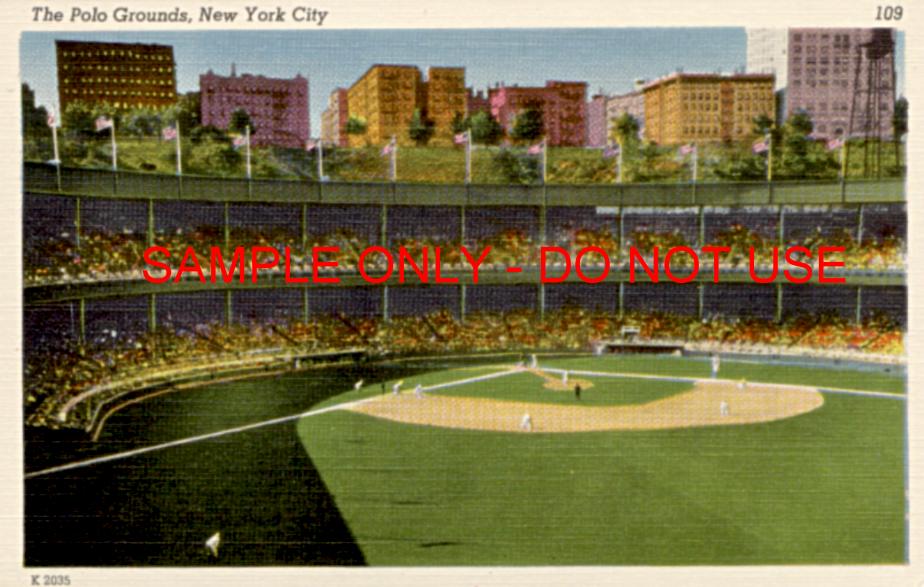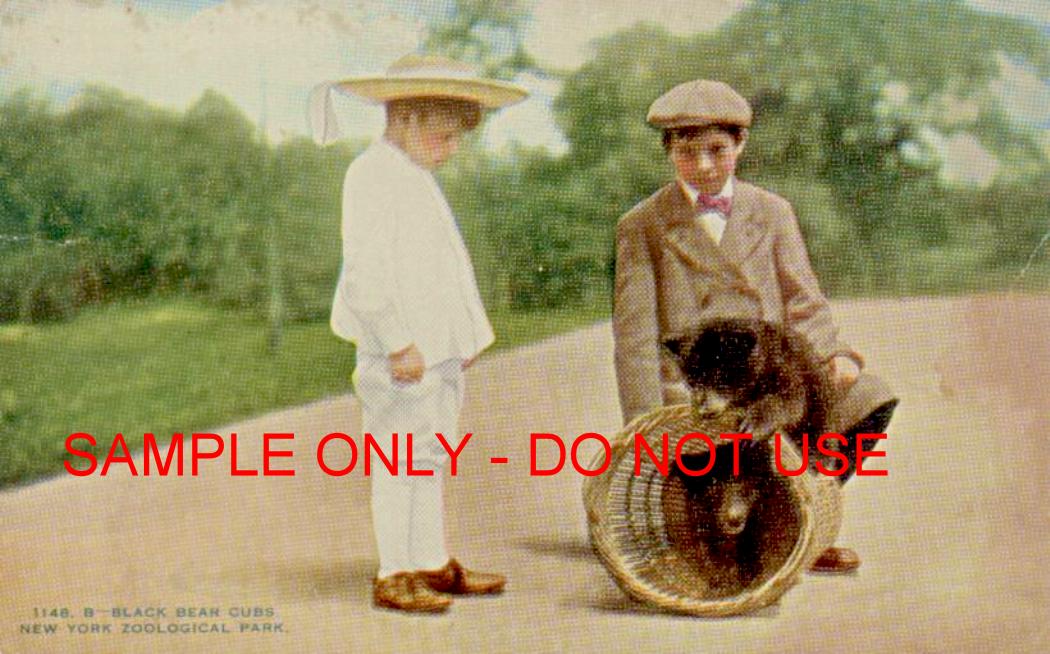 I'd LOVE to hear from you! Drop me an e-mail by clicking on the link below: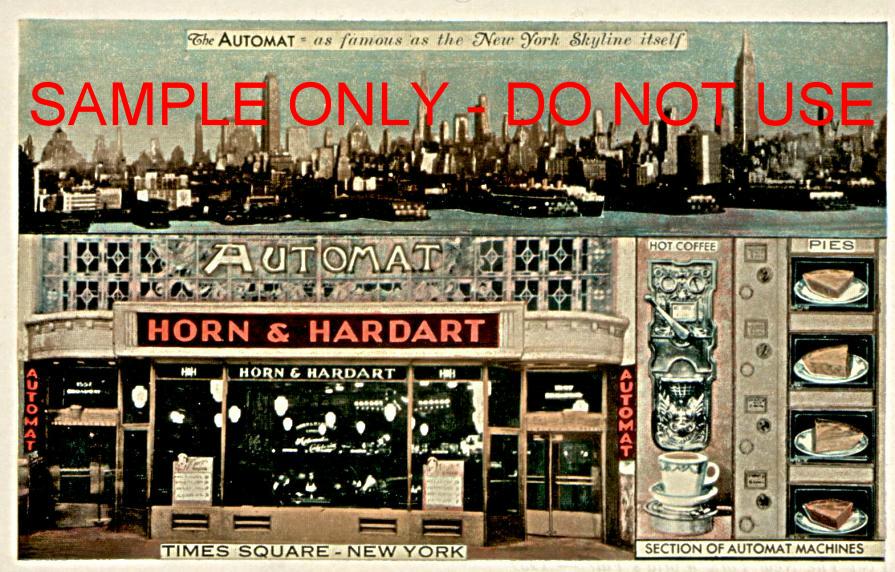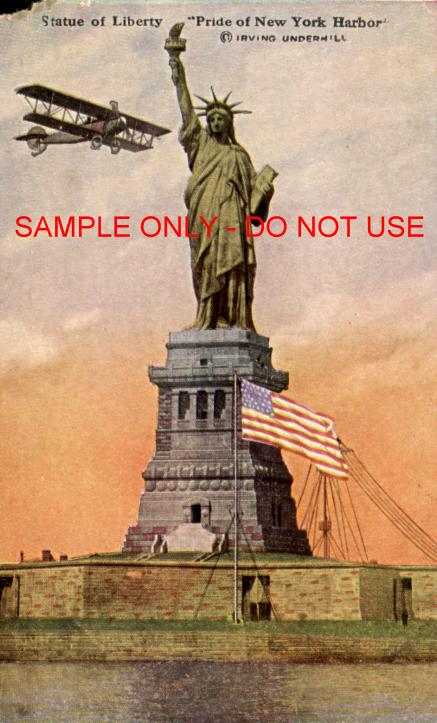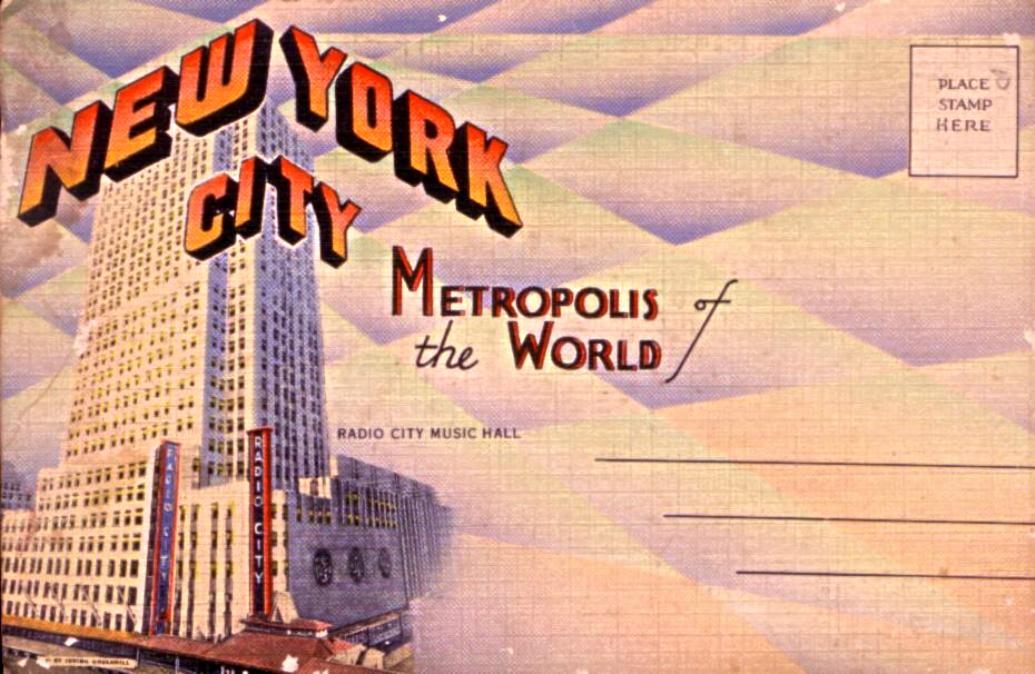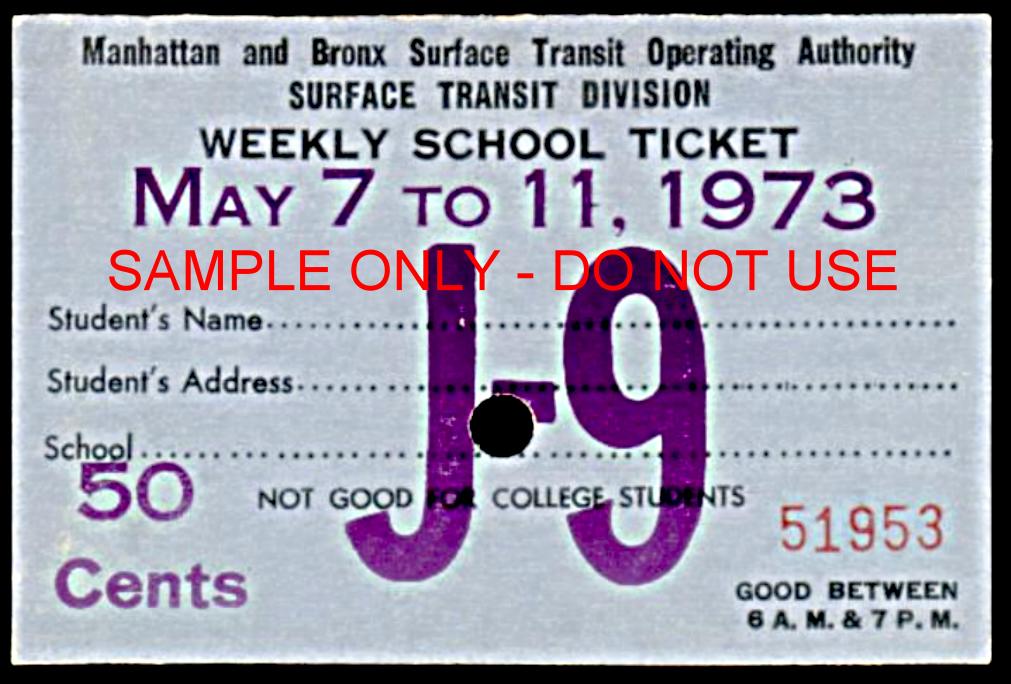 No Registration or Pass needed!